Our Websites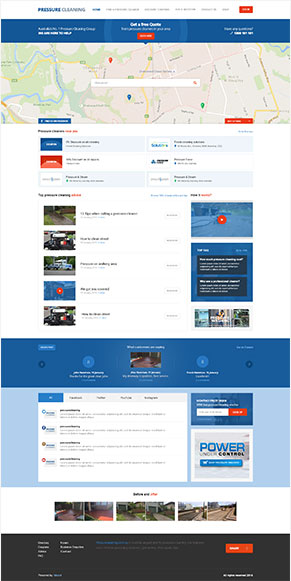 Pressurecleaning
pressurecleaning.com.au
Australia's #1 website for pressure cleaning services. 50+ Members across Australia.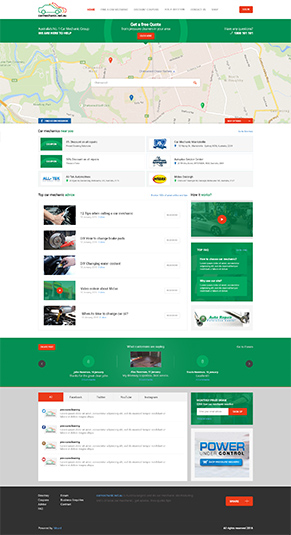 Carmechanic
carmechanic.net.au
Since 2008 we've been creating a major car mechanical service co-operative Australia wide, via the internet & through group support marketing.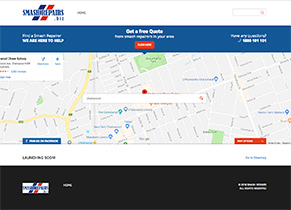 Smashrepairs
smashrepairs.biz
smashrepairs.biz offer exclusive area location websites. Members receive a complete website to support their smash repair business, its complete with SEO services to rank well on Google in your local area.